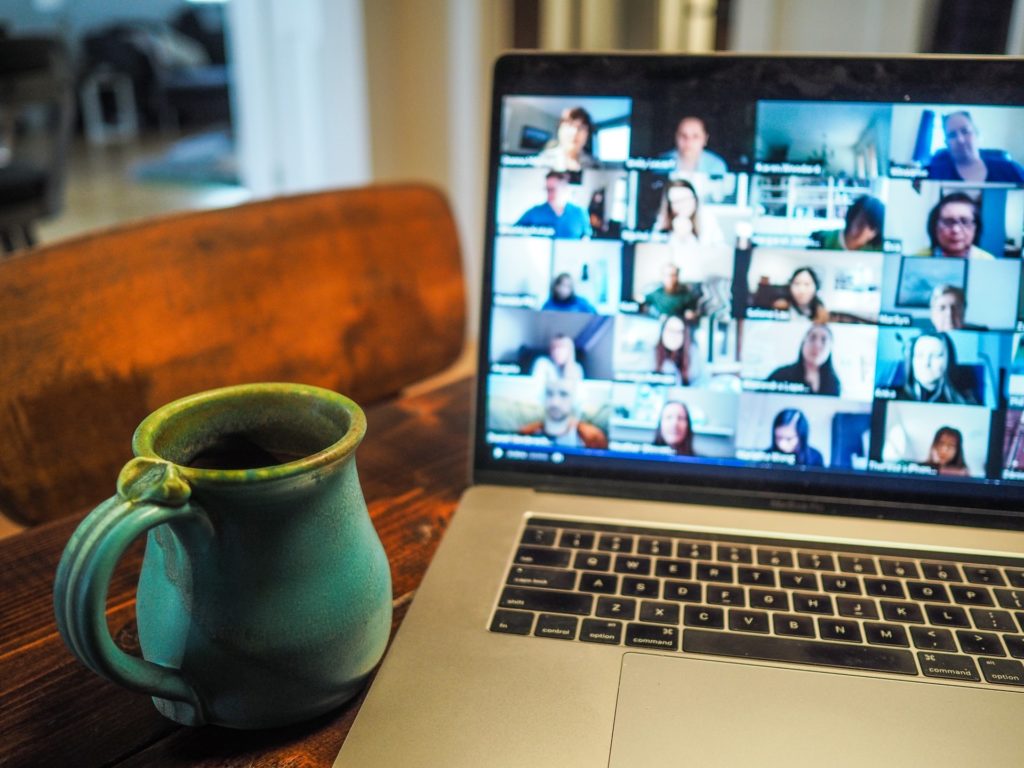 It's been 3 months since the proposal to implement expiration dates in emails was launched, and now it's time to move forward. The next step is to set up different working groups. In order to discuss this, we will organize 2 meetings on July 1st, one in French, one in English:
But before that, a look at how far we've come.
What has already been achieved?
Since the publication of the article entitled "Email expiration dates, results of the first exchanges" … a lot has happened, and a lot of new exchanges.
Here is what happened in bulk:
Presentation to the board of Signal Spam in France
We set up a wiki… which quickly turned out to be very complicated to maintain and which exploded in our hands the day of the publication of a podcast about the project. So we installed and configured a wordpress (on which you are now reading these lines).
Passage of the project in the podcast (in French) of Tinyclues :
https://www.youtube.com/watch?v=1NtUcdQlBZA (automatic translation of subtitles available if you are courageous).
Numerous contacts and discussions with large advertisers, especially in the CRM and marketing teams who are very motivated.
Already 12 advertisers, 11 routers and 13 "others" support the project. Including ESPs or advertisers who send several hundred million emails per year (and more).
Several people have been involved for long hours to give us a hand on some subjects: translation of the homepage, communication, press relations, content sharing, moral support ;-), … thanks to them.
Several articles published on the subject: Marketing1by1 (FR), Pascal Antoinet (FR), Nuukik (FR), Arenametrix (FR) … and more to come.
What we learned from all this!
A lot of people had already thought about expiration dates in emails, what was missing was the concretization.
EPs are the ones who have the easiest time supporting the initiative.
Advertisers need official documents and to get the project up to their management before they can announce their support.
ISPs and webmails are interested, those who have heard about the project are discussing it, but before supporting the initiative, they need to grow and mature the idea internally.
What work is ahead of us?
There are many tasks to complete before expiration dates become a reality. So it's important to start structuring the project a bit more, and that will involve forming working groups.
For the moment, we see 3 priority working groups whose first tasks are as follows:
Technical working group: To think about the technical specifications of the project
Communication working group: To continue to collect support, and later to generate adoption.
Legal working group: To work on a draft charter and to think about the necessity (or not) to create an association.
In addition, there is a group dedicated to coordination. And possibly local working groups that could serve as relays for the 3 main working groups… but let's not be too ambitious, everything in its own time.
To conclude
This project is an open initiative. Everybody can participate, and the technical part is not the only one worth spending time on. If we want the project to succeed, if we want the widest possible adoption, we need massive support from all layers of the email industry: advertisers, ESPs and ISPs/Webmails.
Create content, share content, send messages to your contacts to let them know about the project.